Anna Cox: Working Digitally – HCI and the New Future of Work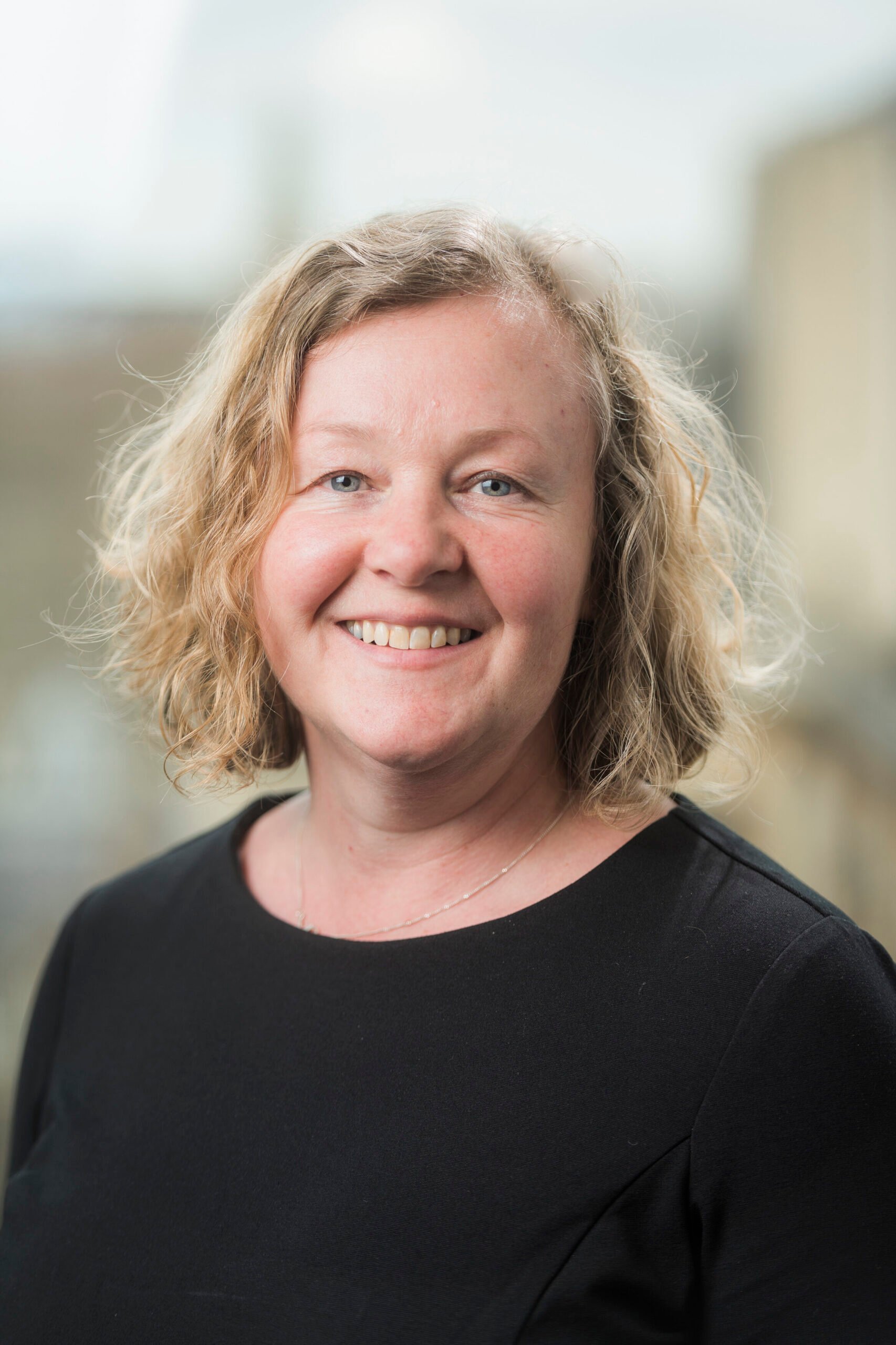 Over the last decade, a small but steadily increasing group of people have worked remotely from their homes. With the arrival of the coronavirus pandemic, millions of people found themselves joining this group overnight. Is a substantial proportion of the workforce working from home the new future of work? In this talk, I will examine the kinds of work that became remote work in response to the pandemic, outline the challenges and experiences of workers making this switch, and present a case for a renewed focus in HCI research on 'traditional' workplaces and working practices in the post-pandemic world to develop inclusive ideas about 'the new future of work.
Bio: Anna Cox is Professor of Human-Computer Interaction (HCI) at UCL (University College London) Interaction Centre, Division of Psychology and Language Sciences and Vice Dean (Equality, Diversity & Inclusion) in the Faculty of Brain Sciences. Her research ambition is to systematically establish the relationships between the design of information and communications technologies (ICTs) and behavioural outcomes and leverage these relationships in the design of novel interfaces and systems to support people in managing their work and wellbeing. She has served in senior roles on the programme and organising committees of a number of top-tier HCI conferences, including as technical programme chair for CHI2018 and CHI2019 and general chair of CHI PLAY 2015 and 2016. She is a member of the CHI steering committee. She was Specialist Advisor to the Digital, Culture, Media and Sport Select Committee at the House of Commons for their 2019 inquiry into immersive and addictive technologies. She is a 2021 Miegunyah Distinguished Visiting Fellow at University of Melbourne. She co-edited "Research Methods for Human Computer Interaction", one of the key texts for early career researchers in the field . More information can be found at https://www.eworklife.co.uk/
INDUSTRY KEYNOTE
Dean Barker: When Social Computing Meets Social Distancing – Lessons for Being Human While Living Digitally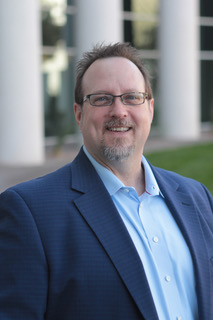 Our relationship to technology as well as one another has forever changed. Not only have our work and educational lives moved online in response to the current pandemic, but so have our social lives. A post-pandemic reality will force us into being more fully digital and put us at risk of not being fully human. However, lessons learned from the pandemic can be carried forward. We can create a fully digital yet still fully human world by building empathy across boundaries. The theories, models, and frameworks of our discipline can be used to build organizational and societal empathy by creating communities, improving communication, and fostering inclusion. This, in turn, can accelerate and transform digital experiences to become more useful, usable, and accessible if we can lead the way.
Bio: Dean T. Barker is Vice President of User Experience at UnitedHealth Group, where he leads Optum's User Experience Design Studio. He has over twenty-five years of experience in software design and consulting. He is an editor and author of ISO standards for software quality and usability and has co-authored a book on speech user interfaces. Mr. Barker holds a B.A. in Business Management and Communications and a M.S. in Software Engineering from the University of Minnesota. In addition to his corporate responsibilities, he is an invited lecturer at Johns Hopkins University and currently teaches Human-Computer Interaction at Arizona State University.